Socially Distant, Virtually Connected
Because of COVID-19, we've all had to change our lifestyles and adjust our social habits. To curb the spread of the virus, social distancing is the new norm. Staying at home, no social gatherings, and self-isolation are now enforced. Thankfully, technology is here to help. Here's how you can embrace its uses to stay virtually connected without physical interaction. 
1 | Host an Online Film Festival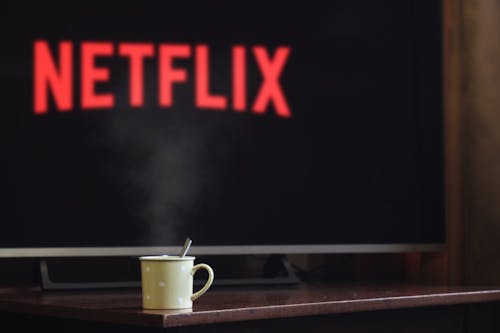 Watching a movie doesn't have to be a solitary activity. With Netflix Party, you can Netflix and chill with your friends while maintaining that social distance. Grab a bucket of popcorn, sip some wine, and have a long-distance movie night with your friends.
2 | Have a Virtual Social Gathering
Video calls don't stop at online work meetings. Ring up your friends and stay connected with apps like FaceTime, Google Hangouts, Zoom and Houseparty. With this virtual connection, be creative with your meetings. Follow an online workout from YouTube together. Host a book club or a karaoke session. Have fun together even as you're keeping your distance.
3 | Have a Virtual Dinner Date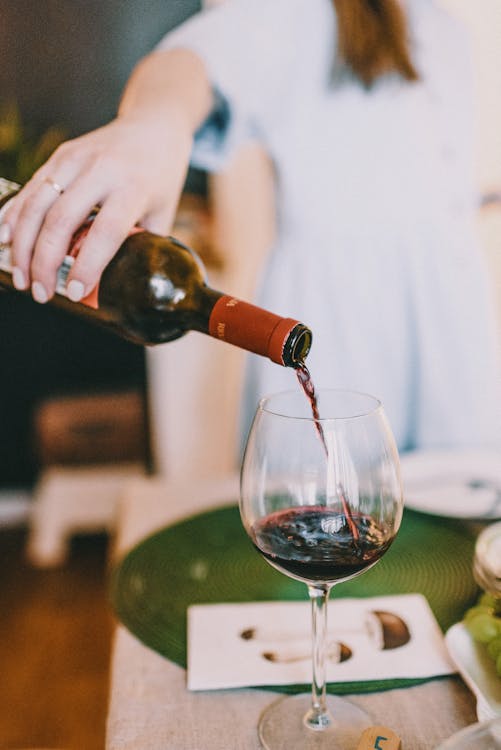 For the young couples out there who miss having date nights outside, going virtual is one way to stay connected. Have a virtual dinner date together and check in with each other's lives. Love doesn't have to be put on hold during social distancing. Stay in touch virtually and keep your love strong during this trying time.
4 | Dealing with Cabin Fever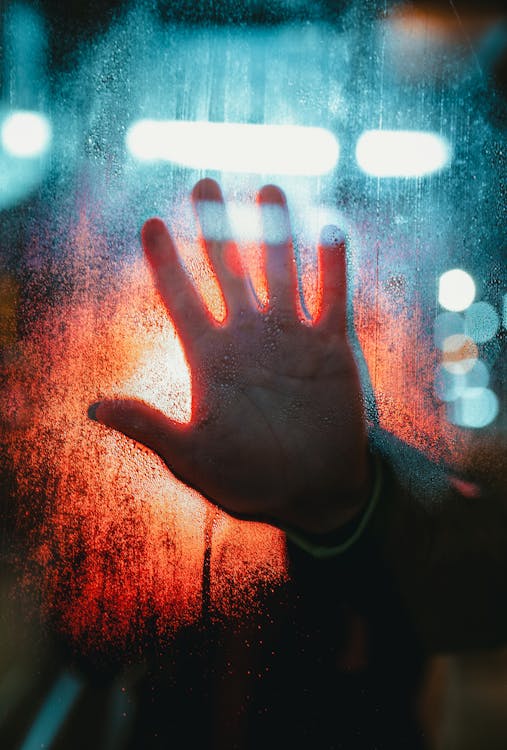 While we are socially distant from the outside world, pressures from within a household can start to surface. It's common to feel more restless and irritable now. A lot of cooped up time can bring out the worst in everyone. But it's important to remind yourself, and your loved ones, that everyone is doing their best to push through these difficult times. So treat one another with a little more grace, kindness and patience.  
Meeting work deadlines, home-schooling children, and running a household while in confinement can get overwhelming. But instead of dwelling on how difficult it can get, focus on strengthening what you're doing right. Spend the time with your children in a positive way by doing fun activities together, like baking or playing games. Have conversations with your parents about your feelings so that you can confront them head-on, instead of letting the simmering tension boil over.  
5 | Browse from Home
If you've been thinking of getting in touch with us for an engagement or wedding you are planning for in advance (or a just-because milestone present), we're now holding jewelry consults via Google Hangouts, and we're excited to meet you, wherever in the world you are! We've always been digitally native, and we're thankful for the opportunity to stay connected with each one of you during this time. 
Follow these simple steps to arrange a private consultation with a Brand Ambassador:
Bespoke designs are still done remotely with our design team without delay. So if you're keen to engage us for a bespoke piece, do connect with us at hello@lucyandmui.com and we'd be ready to help bring your vision to life.
We are more than just a business, even more so at this time. There are many couples out there who've had to postpone plans, wedding arrangements and anniversaries because of the current situation. But we hope to do whatever we can to help you. We're still staying virtually connected with you, so that you can stay connected with your loved one.
Just like all bad times, this too shall pass. So please stay home, stay socially distant, and stay safe.