5 Self-Care Practices for Staying at Home
5 months into 2020, and we're facing an unprecedented global pandemic that has disrupted our lives in one way or another.  Undoubtedly, the biggest change to our lifestyles is having to stay at home and self-quarantine. With no social gatherings, new work procedures, and 24/7 attention from family members, it can get overwhelming.
That's why self-care has become an essential part of adjusting to a new normal. Facing the brunt of too much time at home? Why not turn that downtime into simple self-care practices? That way, we can take some weight off our shoulders now and establish good habits for the future. Here are 5 tips that you can try while staying at home.
1 | Declutter your home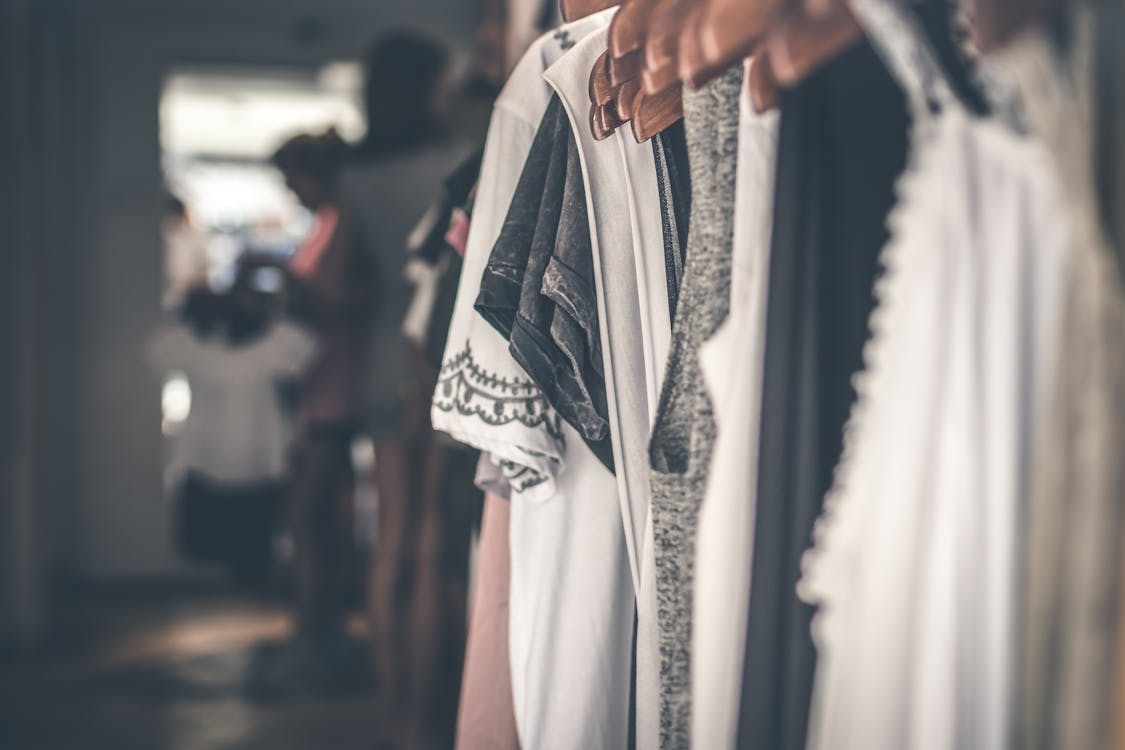 We're not talking about going full-on Marie Kondo, but doing a mini-declutter can be a stress-reliever in itself. And in our opinion, a clearer home space simultaneously declutters the mind. With all that time in your home, why not spend it revisiting physical items (and some nostalgia) whilst discovering what truly sparks joy?
Facing your clutter may be overwhelming at first, but the first step is always the most important. Start small by recycling your unused papers. Then move on to donating clothes from your wardrobe that you don't love or regularly wear (most of us only wear 20% of our wardrobe). Set mini milestones for yourself so that you can celebrate after clearing each one. At the end of your #stayhome period, you'll find your home cleaner and more organised, and your mind clearer and more focused.
To help you on your decluttering and organising journey, here are some websites for tips, inspiration, tricks and how-tos: Simply Spaced, Clutter Healing, Rachel and Company, Breathing Room Organizing.
2 | Sweat it out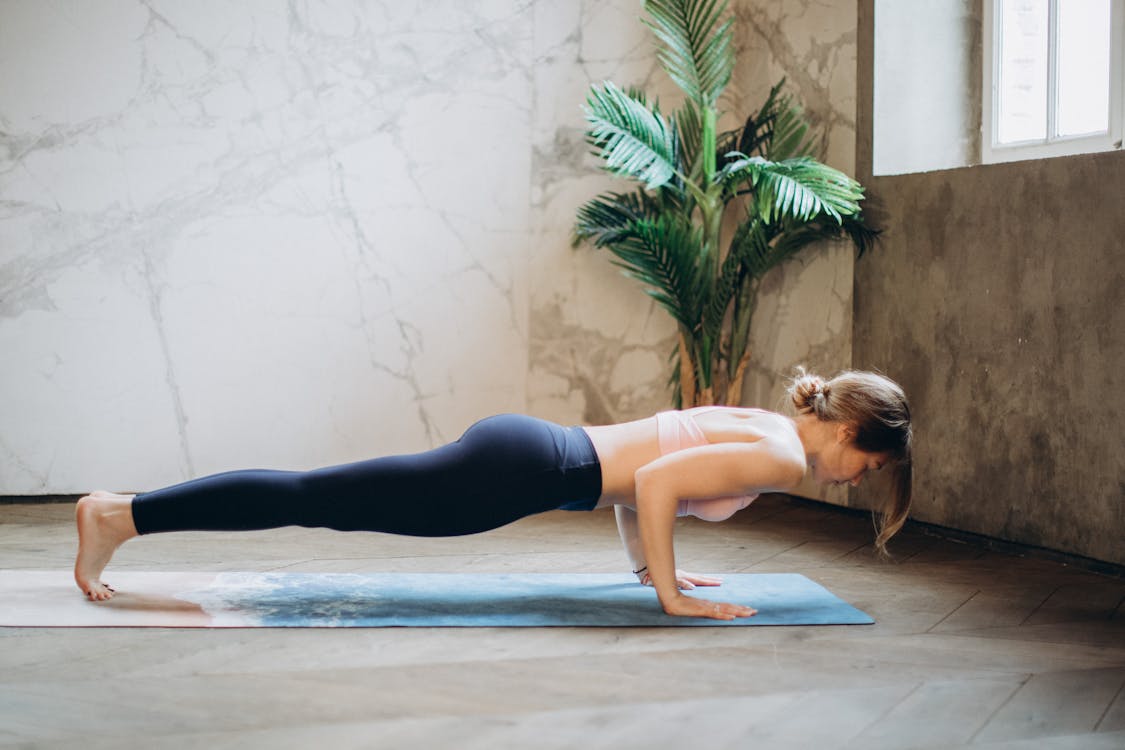 Gyms and yoga studios may be closed, but you can still get a good sweat session from the comfort of your home. Physically, daily exercise helps to improve your metabolism, keep your weight in check, and boost your immune system. Mentally, it's our go-to mood booster and stress reliever. For those working from home, taking a short break from your work schedule to sweat it out may actually energise and reinvigorate you. 
The great news is that many workouts have gone virtual during this period! Yes, studios like WeBarre, Alo Moves, Hom Yoga, BalletBody and Boom are hosting online classes that you can watch and follow along with. 
Play with variety. One day could be devoted to simple stretches on the yoga mat, and another day could be a high-intensity tabata workout. Find ways to move your body every day, even if it means just taking a casual stroll around your neighbourhood after dinner. What's important is that you're creating a routine that works for you.
3 | Create a vision board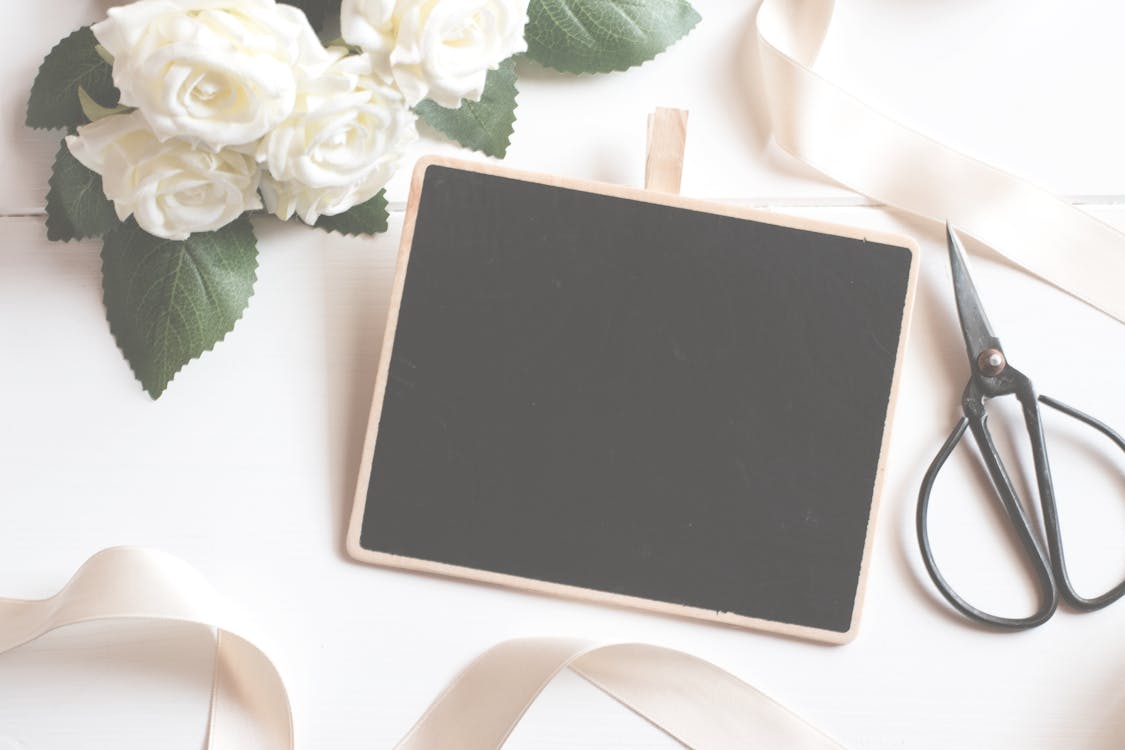 Not knowing when this period of self-quarantine will end can be stressful. It's easy to feel overwhelmed by the pressures of being cooped up at home, with no real end in sight. But just like everything, this will pass. Having a vision board can help you to focus on the positives, instead of dwelling on the uncertainties.
List out all the things you want to do in the near future, like learning a new language or visiting a new café. You can also focus on experiences that you want to have post-pandemic. Maybe a trip you've been aching to take or a night-out with your gal pals. Fill your board with whatever makes you look forward to the future that holds. 
For the scrapbook junkies who want to unleash their creativity on the board, have a go at Paper Market and Craft Lovers to get your tools delivered to your doorstep!
4 | Rediscover an old hobby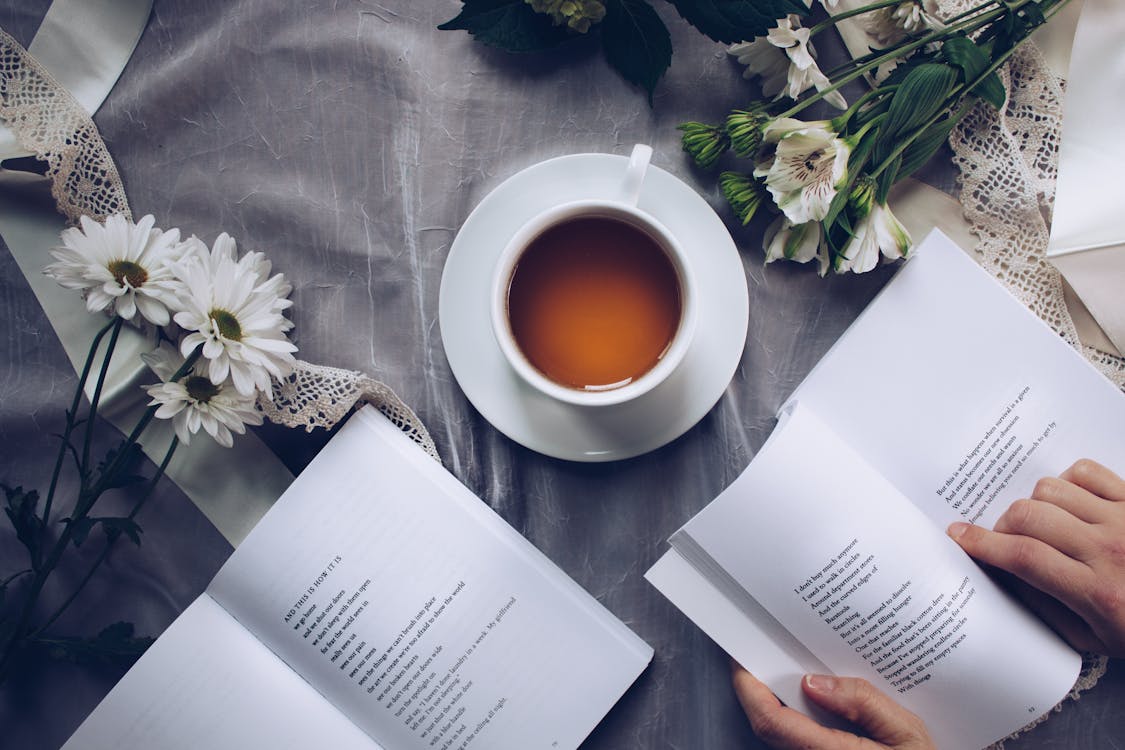 When was the last time you sat down with a good cuppa tea to read a book? Or let your creative juices flow on an empty canvas? Set time for yourself to do something you once loved to do. It can be a therapeutic break from the daily grind, and an outlet for personal expression and exploration.
Too often we get swept up in work, school, or family; any time left goes into scrolling through our mobile phones or watching Netflix. Perhaps taking this time to disconnect may help you to rediscover your passions, and yourself along the way.
While you're at it, have a cup of your favorite latte or dessert. Doors are still open for many cafes like Tiong Hoe Specialty Coffee, The Community Coffee and Starter Lab, so do drop by for takeaway orders or opt for home delivery. Enjoy your caffeine fix at home while supporting these local businesses during this difficult time. 
5 | Start a gratitude journal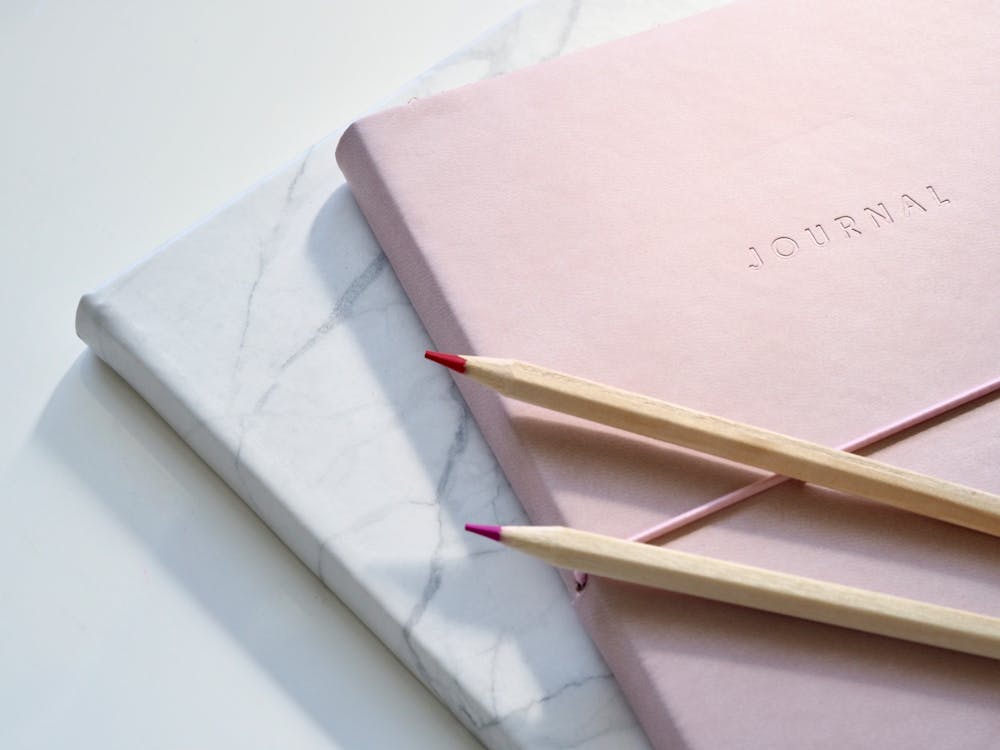 Each night, before going to bed, write down three things you're grateful for. Sometimes it can be life's simple blessings: "I'm grateful for that delicious takeout I had for dinner." Other times it can tug your heartstrings more: "I'm grateful for my family for understanding me." Having this gratitude practice is a humble start to keep you grounded, giving you simple, but important, reasons to smile. Sometimes we get too caught up in the chaos and negativity outside, we end up losing sight of the little things and experiences that make us happy within.
So having a gratitude journal helps to remind you that you're in control of your life. Instead of filling it with worry and uncertainty, adorn it with daily positive reminders that bring joy to you.  
Do visit these lovely websites for some journaling inspiration: The Paper Bunny, Whimsigirl, Amanda Rach Lee.
Have a go at these simple practices. Treat them as little gifts to yourself. When this storm passes, you'll find yourself more resilient and grounded, and that is the greatest care you can give to yourself.